Providing small-scale farmers and artisans the opportunity to sell their rare and unique products, world-wide.
Rare Products.
Riza is unique. We work hard to identify the rarest Greek products, and partner with the best local artisans, in order to deliver the highest-quality experience to you. We don't cut corners, and never settle for anything less than the best.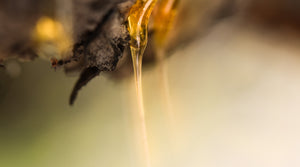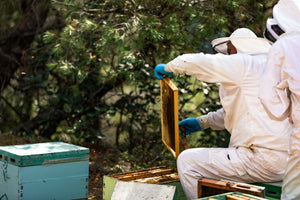 Sustainable Practices.
Sustainability isn't a goal for Riza, it's a given. All of our products are crafted in small-batches, by local families, using traditional harvesting practices. None of our products have any additives, chemicals or preservatives and none of our products are genetically modified or raised in simulated environments. We have no production quotas and only harvest what is naturally available.
Delicious Results.
Riza's products have all won international taste awards and have built a devoted following around the world. We consume them every day and know that we make the healthiest, rarest & most delicious products possible. But don't take our word for it - try them today.
Shop now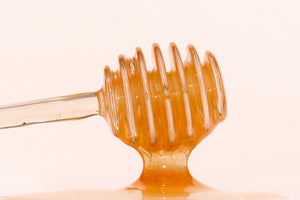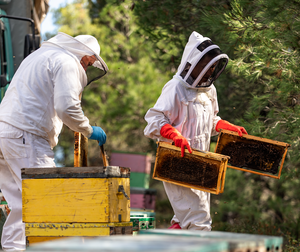 We partner with local farmers who devote their lives to producing high quality products in a sustainable manner. Their production methods have been handed down by generations, using simple tools. These products are typically sold in local markets and for the first time our producers have been given the opportunity to sell their products and reach international customers. Everyone deserves to try the simple yet delicious products Greece has to offer.
Our products tell a story, a story of traditions, of devotion, of authenticity.
Our products are harvested in remote regions in Greece. We respect the environment and only use natural handling processes to limit our impact to our eco system. We do not use any chemicals or pesticides, and we are far from any regions that do, minimising the risk of any contamination. 

We respect seasonality and therefore our products are produced across both northern and southern regions, typically once per year. This makes our products rare and unique.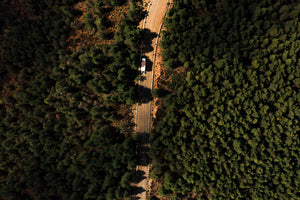 What Our Customers Say
---
"This is a great homey with a lower sugar content and depth of botanical flavour !"
  "Really great honey, love the texture and taste and its stylish packaging/design makes it perfect for a gift too!"
"Never seen a honey like this before - phenomenal taste, low in sugar and incredible color (looks like the milkyway). What's more the packaging is GORGEOUS! Makes for the best...
This section doesn't currently include any content. Add content to this section using the sidebar.
Some of our partners
You can also find us at:
Erewhon Markets (South California, USA)
The Meadow (NY & Portland, USA)
Panzer's (London, UK)
Bonna Terra (Athens, Greece)
Mr Farmers (Athens, Greece)
Carnicero (Athens, Greece)
Menoo (Athens, Greece)
Annousaki (Paros, Greece)
IGA Shelter Island (Long Island, USA)
Perfect Picnic (New York, USA)
Vios Concept (Brighton, UK)